Morrisville PA 215-946-7221
Truck Bodies For Sale
All Truck Bodies
---
Switch N Go-14ft. Medium Duty Container 14'LX96WX51"H MEDIUM DUTY CONTAINER W/ REAR BARN DOOR 16.9 YD 14 Ft Long Switch-N-Go Medium Duty Drop Box, Special Order 51 Inch High Sides, Rear Swing Doors
Stock #MDRB-1451-BD
Call For Price
IN STOCK! Switch-N-Go MDRB-1451-SS-CHB 14 Foot Long Medium Duty Drop Box , Structural steel construction with zinc prime & powder coated finish, Body widths are 88 inch inside and 96 inch outside, Int...
Stock #MDRB-1451-SS
Call For Price
Rugby Manufacturing's Eliminator LP Dump Body is the industry leader in Class 3-5. Featuring a sleek, streamlined style and designed for maximum durability, these units are available in 9 Ft to 12 Ft ...
Stock #2347883
Call For Price
Hooklift Bodies, 11, 12, 14, and 16 Ft. Swing Out Rear Door. Call Parts at 215-946-7221.
Stock #HOOKBODY
Call For Price
SUB FRAME ASSLY FOR BODIES UP TO 11' Switch n Go Subframe is the perfect simple-base for your custom need. Is Ideal as a Starter frame to suit the custom needs of your workforce that needs to haul ma...
Stock #AF-11
Call For Price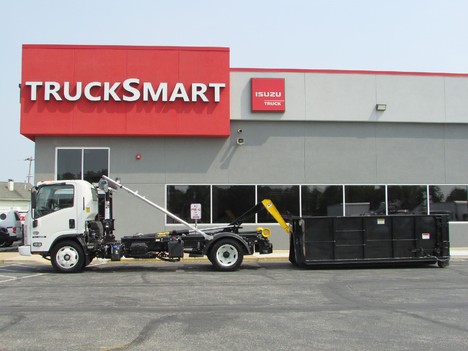 Palfinger T-12L, 12,000 Pound Capacity Hooklift, Dual Articulation For True Dumping Operation, 48 Degree Dumping Angle, 36.25 Inch Jib Height, Can Load And Carry 12-14 Foot Long Bodies, High Pressure ...
Stock #PHT12L
Call For Price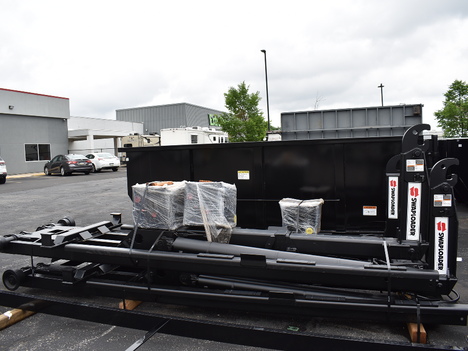 Swaploader Hooklift Assemblies. Various Sizes. Call Parts at 215-946-7221 for Details and Pricing. SL145 $21,824.16 SL180 $25,844.85 SL214 $25,844.85
Stock #SWAPHOOK
Call For Price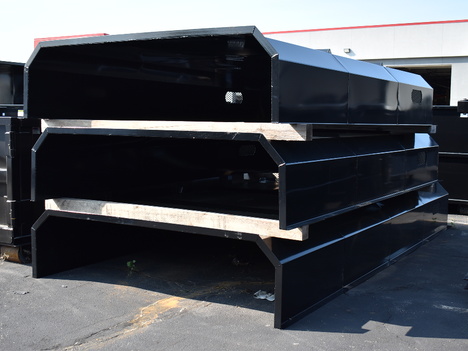 14'X96 STEEL CHIPPER ROOF FOR 14' CONTAINER "
Stock #CHB-14-MD
Call For Price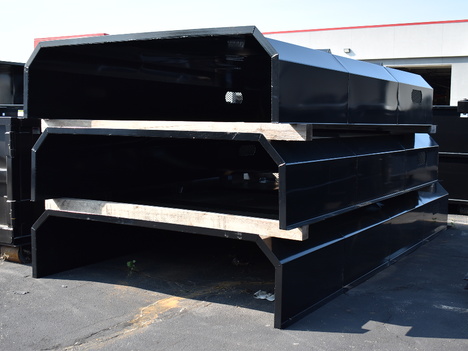 12'X96 STEEL CHIPPER ROOF FOR 12' SNG CONTAINER
Stock #CHB-12-MD
Call For Price